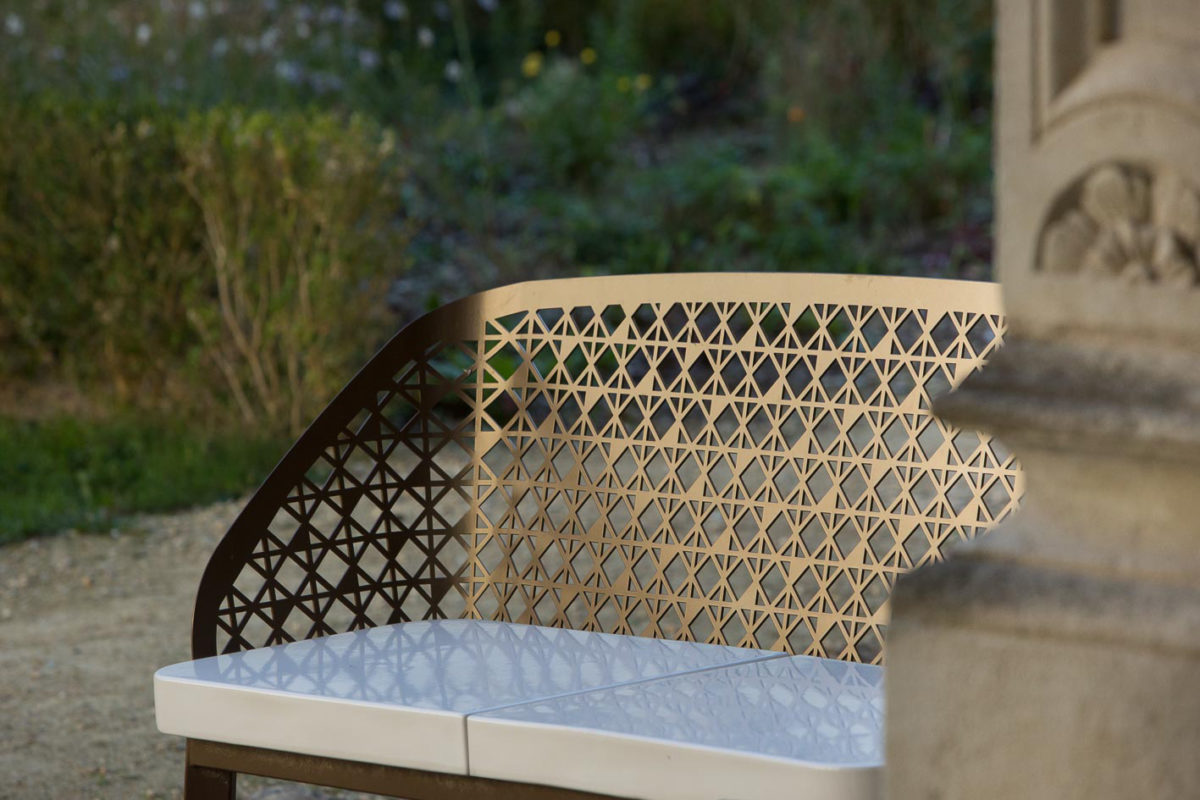 Furniture for the Fontevraud Abbey
Design and conception
Fontevraud Abbey ● 2013-2018
Cette ligne de mobilier vise à préserver l'harmonie de ce lieu historique sans le perturber, en travaillant en symbiose avec lui. L'utilisation de la céramique permet une intégration maîtrisée et en douceur, s'inscrivant dans un dialogue entre le passé et la modernité.
---
This furniture line aims to preserve the harmony of this historic place without disrupting it, working in symbiosis with it. The use of ceramics allows for a controlled and smooth integration, fitting into a dialogue between the past and modernity.