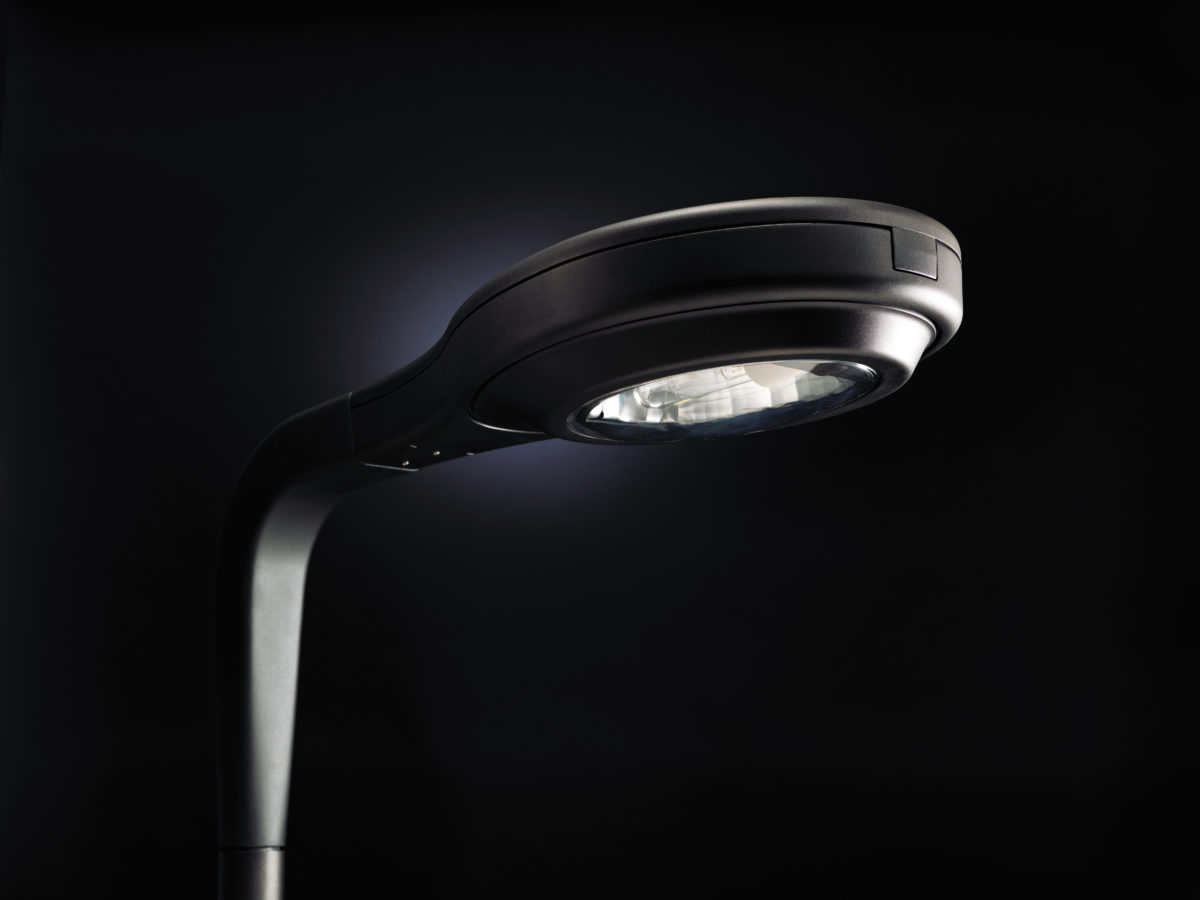 Orkane streetlight
Design and conception
Abel ● 2010-2013
Le luminaire Orkane intègre un éclairage fonctionnel très innovant en termes d'efficacité énergétique. Le message est renforcé par une approche formelle essentielle et concise : continuité de forme entre le luminaire et la crosse, fluidité de la lanterne, travail sur la matière et les aspects de surface avec des effets de brillance et de matité, etc.
---
The Orkane luminaire incorporates highly innovative functional lighting that maximizes illumination while minimizing energy consumption. The message is reinforced by an essential and concise formal approach: continuity of form between the luminaire and the shaft, lantern fluidity, material work, and surface aspects with effects of gloss and matte, etc.