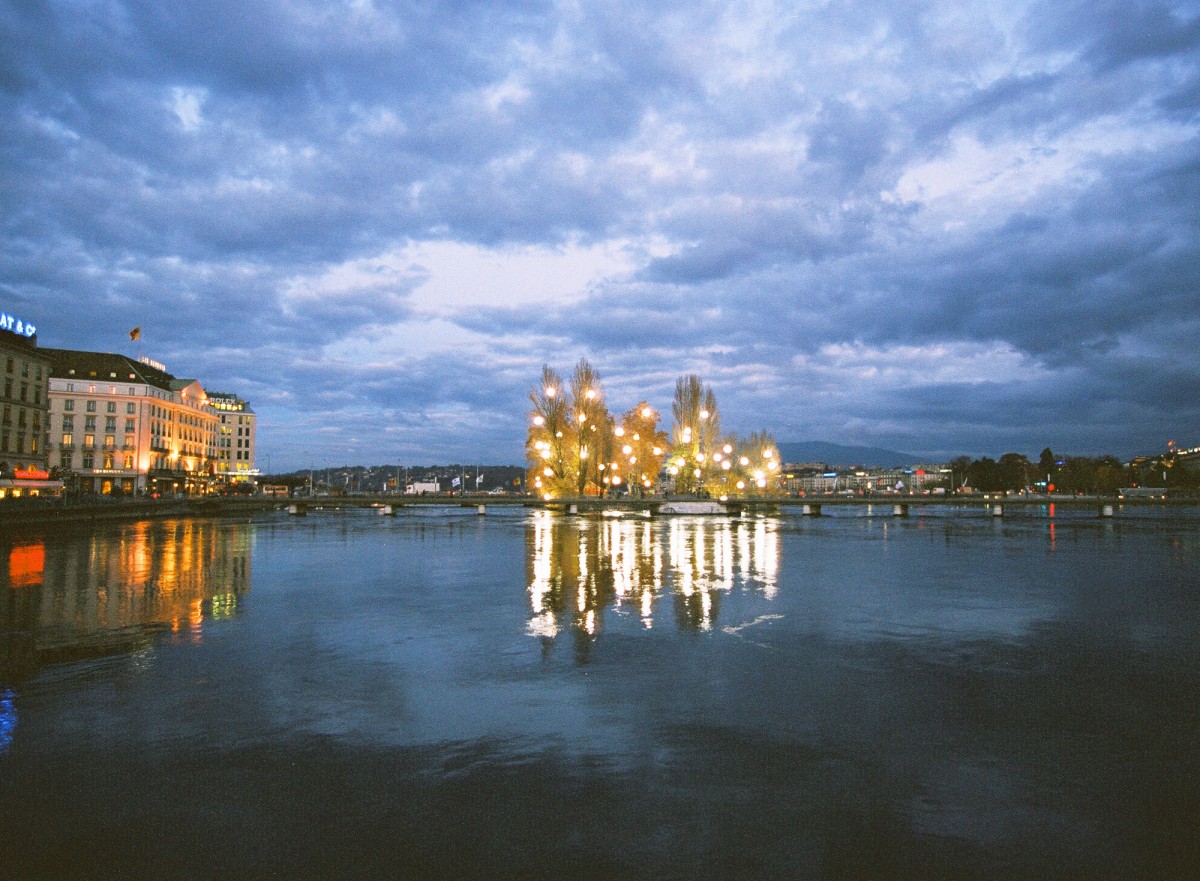 Illumination for the Christmas tree festival
Project management
Geneva, Swiss ● 2003
L'île devient temporairement le support d'une expérience où la végétation dense et profonde est agrémentée de sphères lumineuses. Face à ces lumières, la ville s'estompe et l'île émerge au milieu des eaux scintillantes du Rhône, créant un environnement irréel et onirique riche en émotions.
---
The island temporarily becomes the setting for an experience where the dense and lush vegetation is adorned with luminous spheres. In the presence of these lights, the city fades away, and the island emerges in the midst of the sparkling waters of the Rhône, creating an unreal and dreamlike environment rich in emotions.