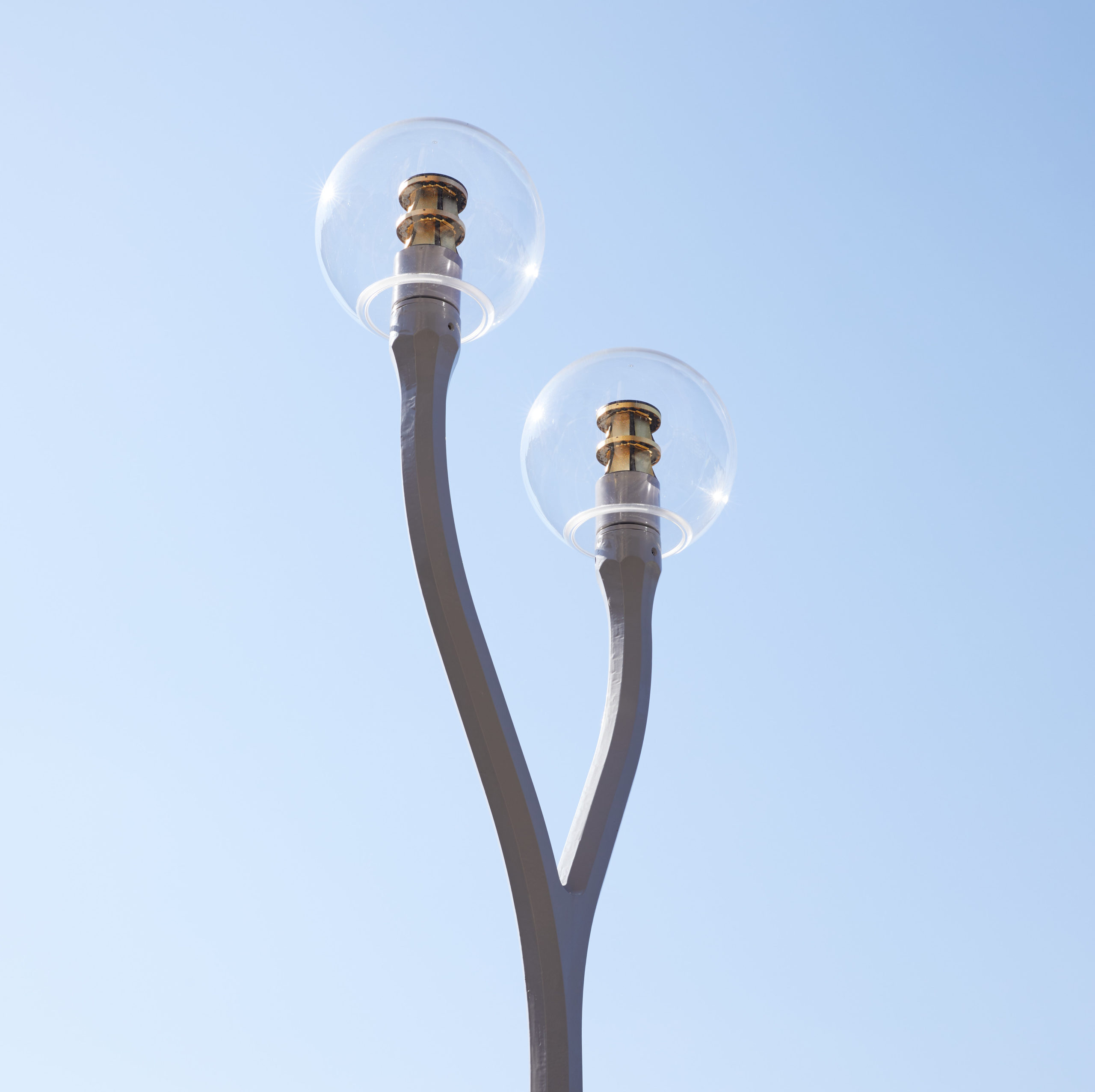 Streetlight for Lausanne Grand-Pont
Design and conception
Lausanne, Suisse ● 2022
Ces luminaires ont été conçu avec un design volontairement discret. Ils s'intègrent harmonieusement avec le garde-corps historique en fonte du pont, mais lorsqu'on les observe, on peut apprécier toute la sophistication de leur conception et la technicité du produit, qui offre un éclairage performant et de grande qualité. Avec leur tête double, tout en courbe, ils forment comme une haie d'honneur pour ceux qui empruntent le pont.
---
These luminaires were designed with a deliberately understated design. They blend seamlessly with the historic cast iron railing of the bridge, but when observed, one can appreciate the sophistication of their design and the technicality of the product, which provides high-performance and high-quality lighting. With their double, curved head, they create a kind of honor guard for those who cross the bridge.