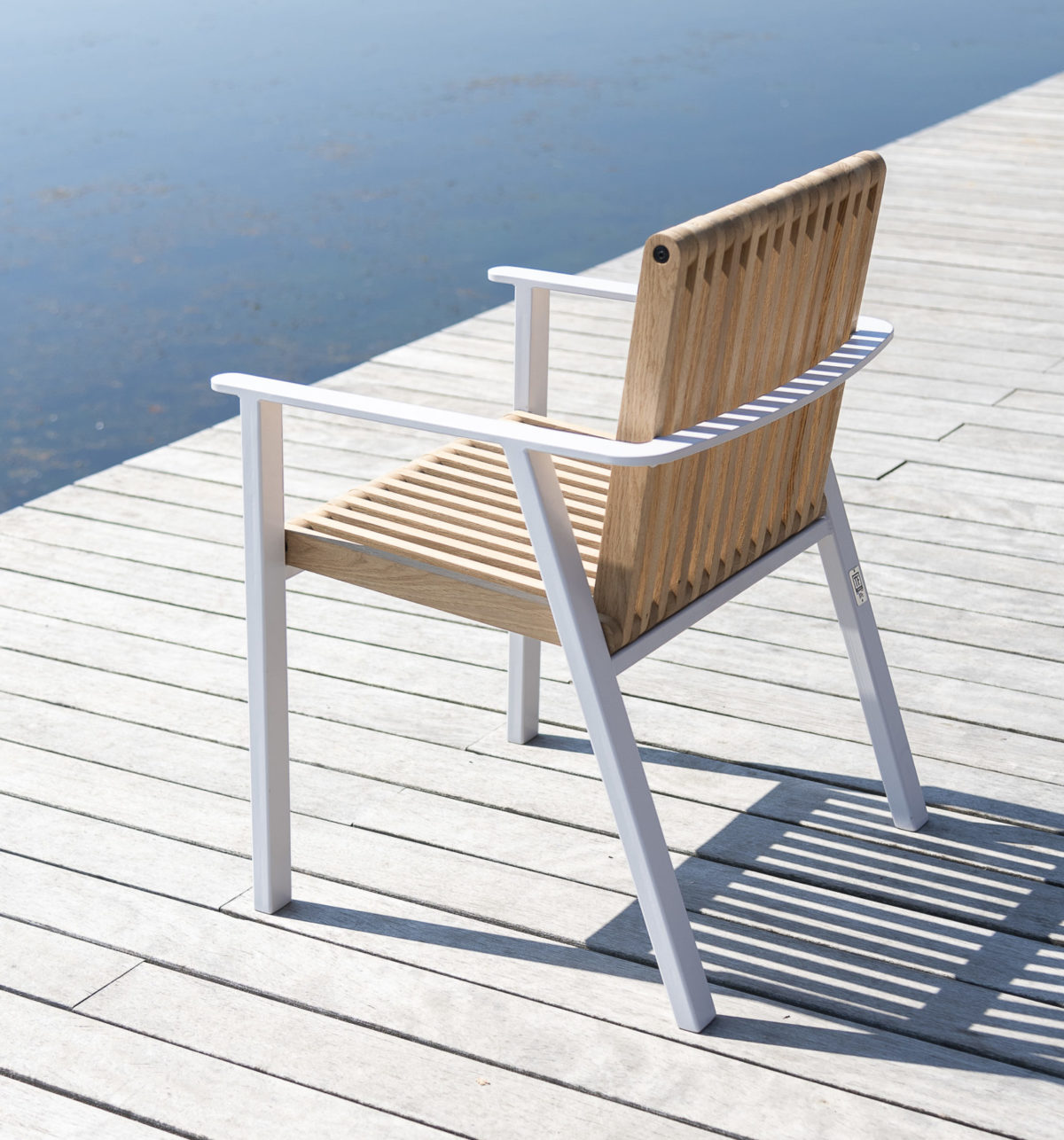 Re-beau, Re-Néo
Design and conception
Emmaüs France ● 2022-2023
En collaboration avec l'atelier Emmaüs de Lyon et l'entreprise Tôlerie Forezienne, ces meubles d'extérieur sont fabriqués à partir de matériaux recyclés issus de chantiers de démolition. Grâce à des techniques d'assemblage minimales, d'anciens parquets de gymnase ont été transformés en des meubles de haute qualité au design sophistiqué. La structure des meubles est en métal, ce qui garantit à la fois une finesse d'assemblage et une grande robustesse.
---
In collaboration with Emmaüs workshop in Lyon and Tôlerie Forezienne company, these outdoor furniture pieces are crafted from recycled materials sourced from demolition sites. Through minimal assembly techniques, former gymnasium parquet flooring has been transformed into high-quality furniture with sophisticated designs. The furniture's structure is made of metal, ensuring both precision in assembly and overall durability.