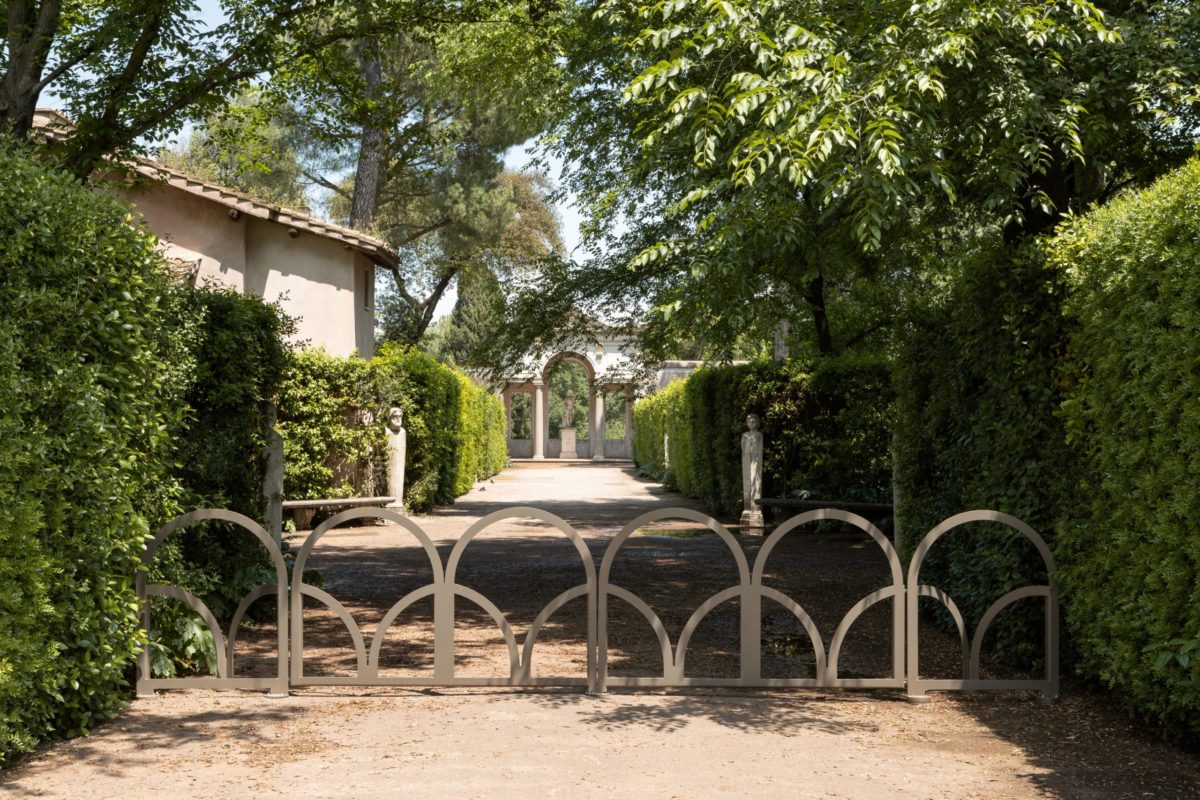 Tutto Sesto
Design and conception
Villa Médicis, Italie ● 2023
Tutto Sesto est un dispositif qui cherche à contenir la déambulation des visiteurs dans les jardins de la Villa Médicis. Cette installation non intrusive accompagne le visiteur dans sa découverte des lieux en lui proposant de s'asseoir à l'ombre des grands pins. Un projet tout en courbe, inspiré par les formes de modénatures de l'architecture de la Renaissance.
---
Tutto Sesto is a device designed to control the movement of visitors in the gardens of the Villa Medici. This non-intrusive installation guides the visitor in exploring the area by offering them a seat in the shade of the tall pine trees. It's a project characterized by its curved design, inspired by the architectural moldings of the Renaissance.