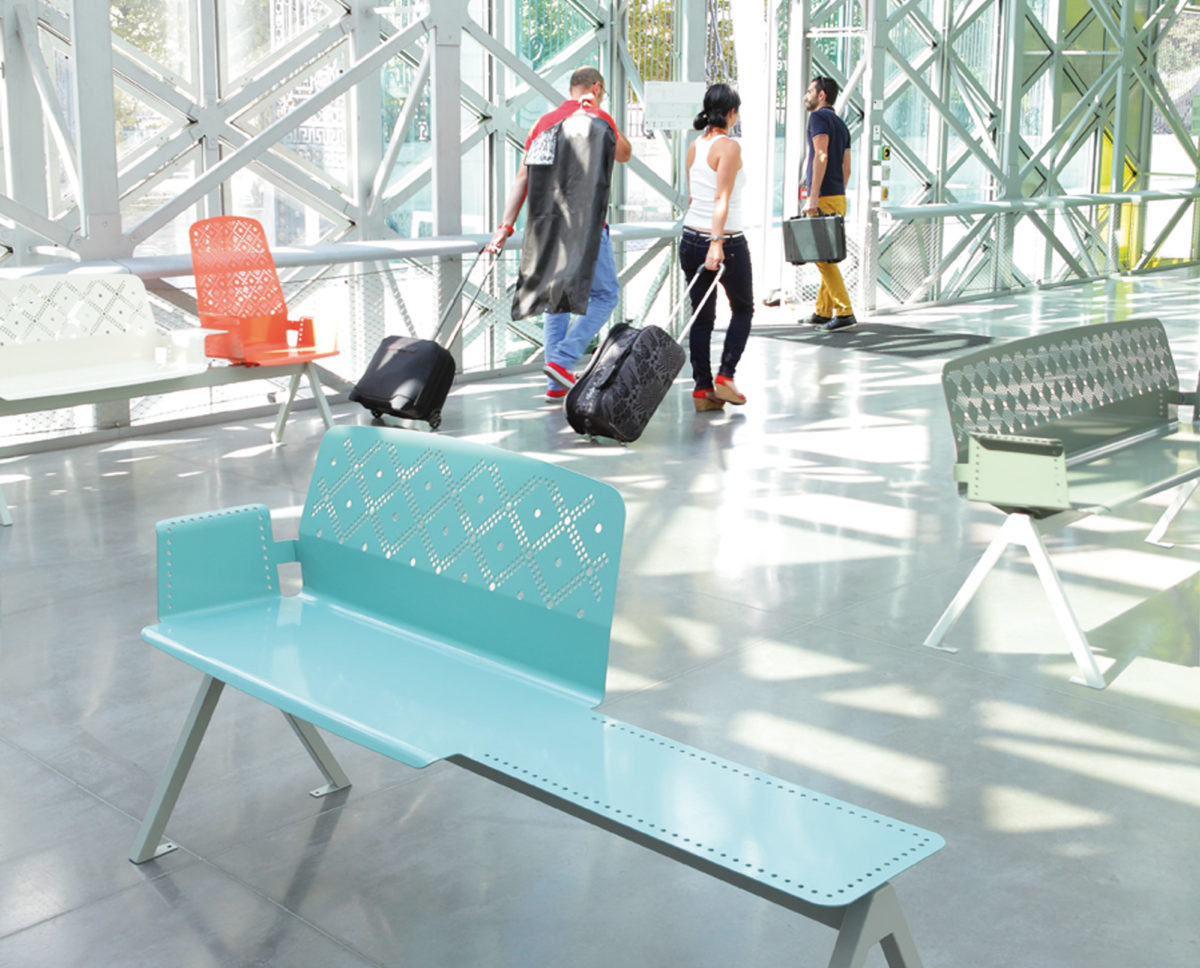 Bia furniture range
Design and conception
Tôlerie Forezienne ● 2012-2013
Bia, mobilier urbain au design contemporain, propose des assises modulables et personnalisables. Composée d'éléments indépendants, cette ligne offre diverses configurations telles que banquette, chaise, fauteuil et banc. Parfait pour un espace d'attente soigné.
---
Bia, contemporary urban furniture, offers modular and customizable seating. Made up of independent elements, this line provides various configurations such as benches, chairs, armchairs, and benches. Perfect for a well-kept waiting area.