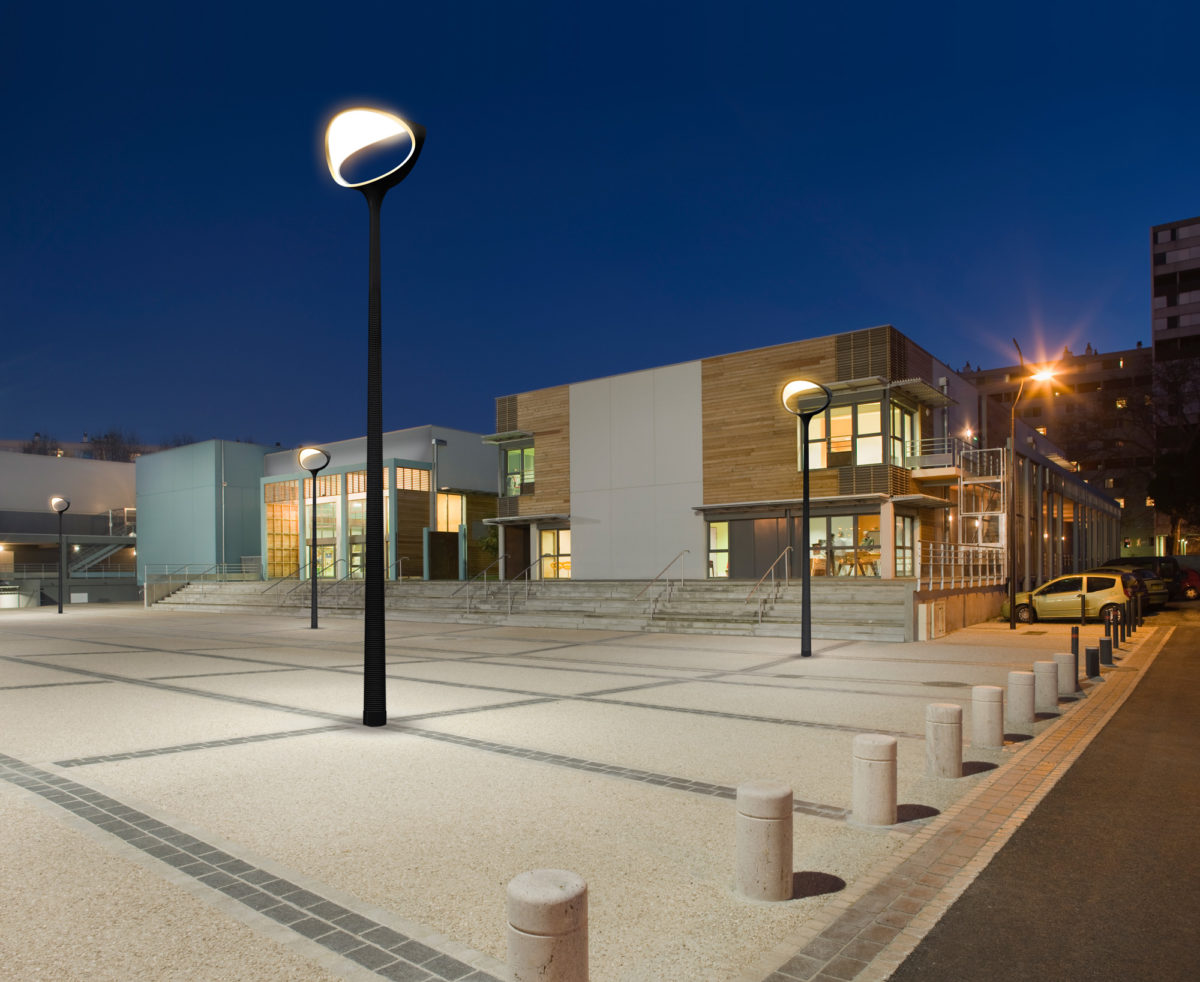 Ikone furniture range
Design and conception
3EI ● 2003-2006
La collection de produits d'éclairage et de mobilier urbain Ikone, conçue en fonderie et destinée aux zones sensibles, est caractérisée par sa surface lisse et l'absence de vis apparentes, ce qui lui confère une image de qualité et de robustesse. La tête du luminaire, dépourvue de matière, crée un effet sculptural sur l'objet, de jour comme de nuit.
---
The Ikone collection of lighting and urban furniture products, designed for sensitive areas, is crafted from cast iron. Its smooth surface and absence of visible screws convey an image of quality and robustness. The luminaire's head, devoid of material, gives the object a sculptural effect both day and night.