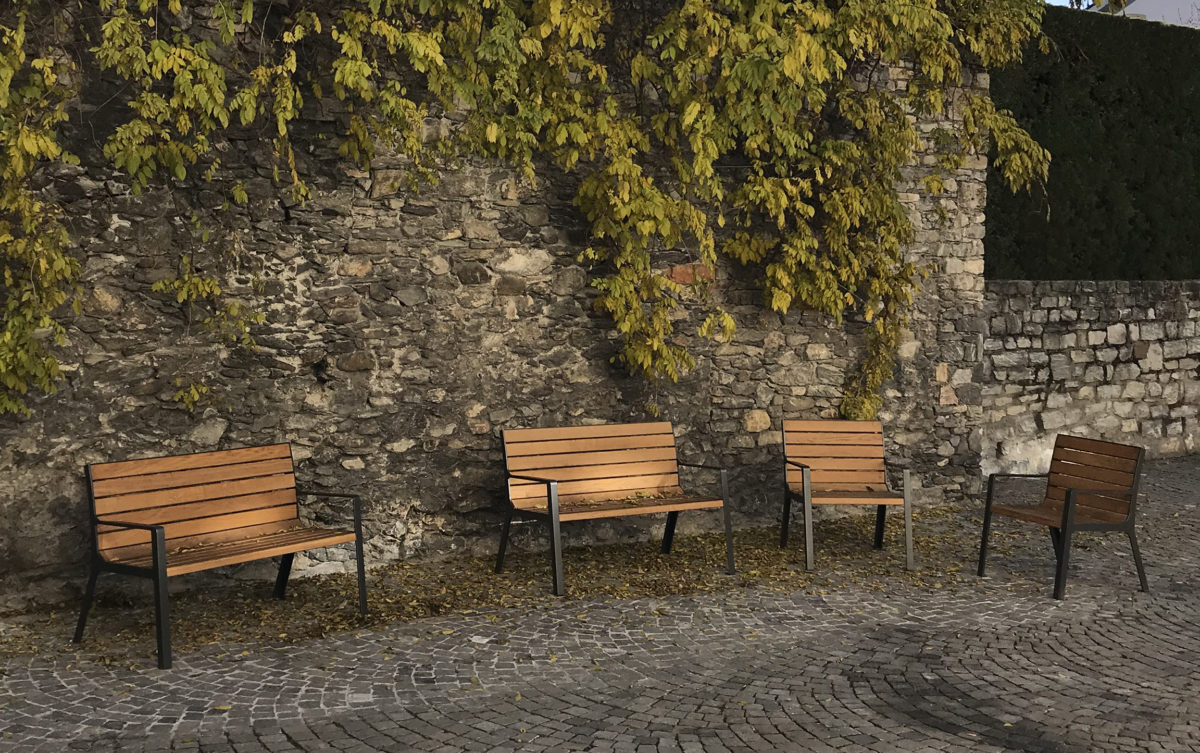 Range of furniture for Sion
Design and conception
Sion, Suisse ● 2018-2020
Cette collection a été conçue pour répondre aux exigences d'une production locale dans le Valais, visant à créer un mobilier identitaire de qualité et facile d'entretien. La gamme propose différents types de mobilier : banc, chaise, banquette et table.
---
This collection was designed to meet the requirements of local production in Valais, aiming to create high-quality, easy-to-maintain furniture with a distinct identity. The range includes various pieces of furniture: benches, chairs, sofas, and tables.