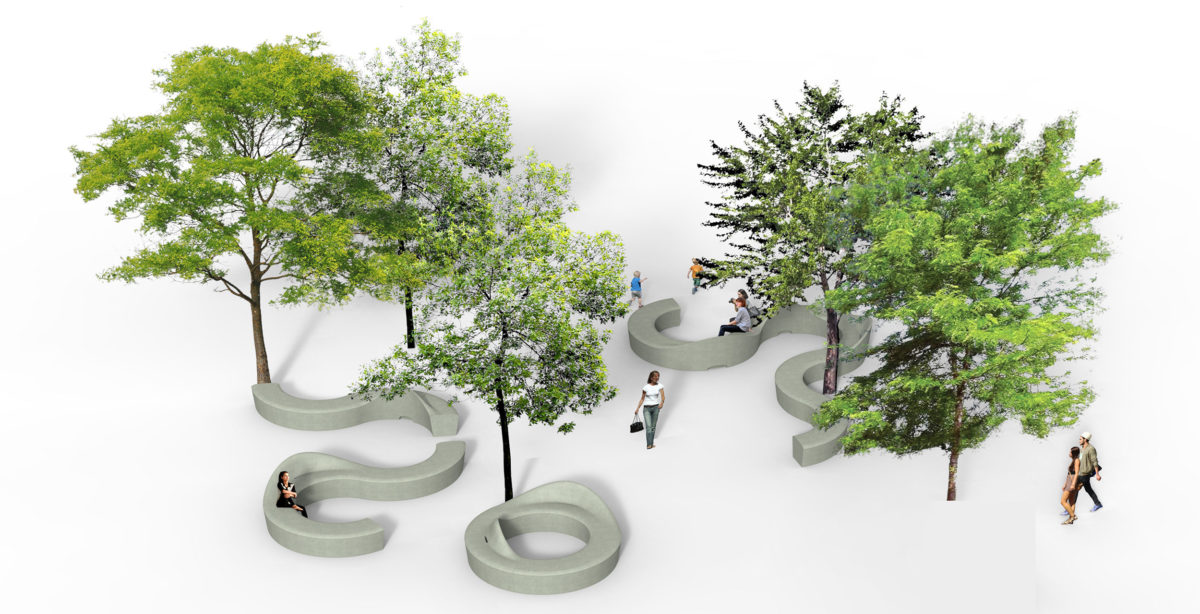 Modulo anti-intrusion furniture
Design and conception
2019 – 2020
Modulo, mobilier anti-intrusion en béton haute performance, permet de répondre à de nombreuses configurations d'usages par l'assemblage des modules de la gamme. Ses formes souples lui permettent de s'intégrer harmonieusement dans divers environnements urbains et d'être facilement appropriable par les usagers.
---
Modulo, high-performance concrete anti-intrusion furniture, allows for various usage configurations through the assembly of modules within the range. Its flexible forms enable it to seamlessly integrate into various urban environments and be easily embraced by users.