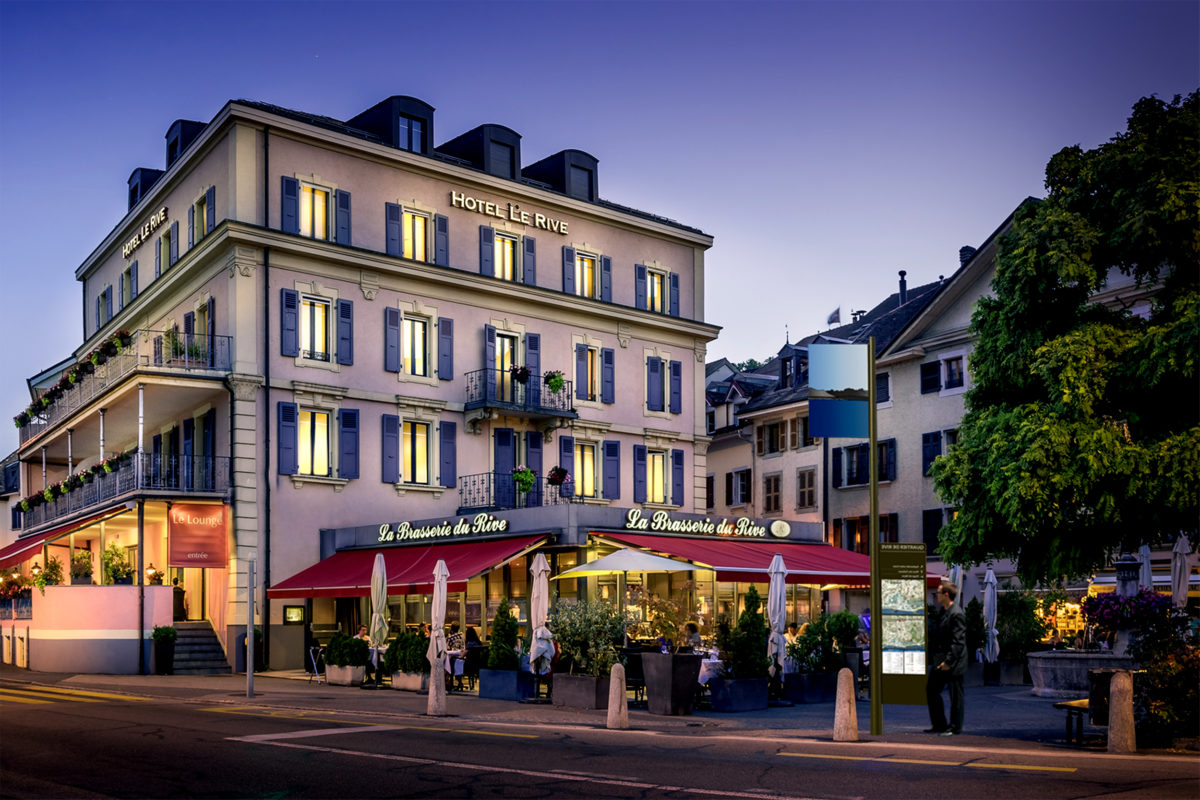 Pedestrian and touristic signage for downtown Nyon
Design and conception
Nyon, Swiss ● 2018-2019
La signalétique s'inspire de l'univers festif et coloré des drapeaux représentant les armoiries des villes et des cantons suisses. La gamme comprend un mât/totem et un plot directionnel, permettant de s'adapter aux différentes typologies d'espaces.
---
The signage draws inspiration from the festive and colorful world of flags representing the coats of arms of Swiss cities and cantons. The range includes a pole/totem and a directional marker, catering to various types of spaces.